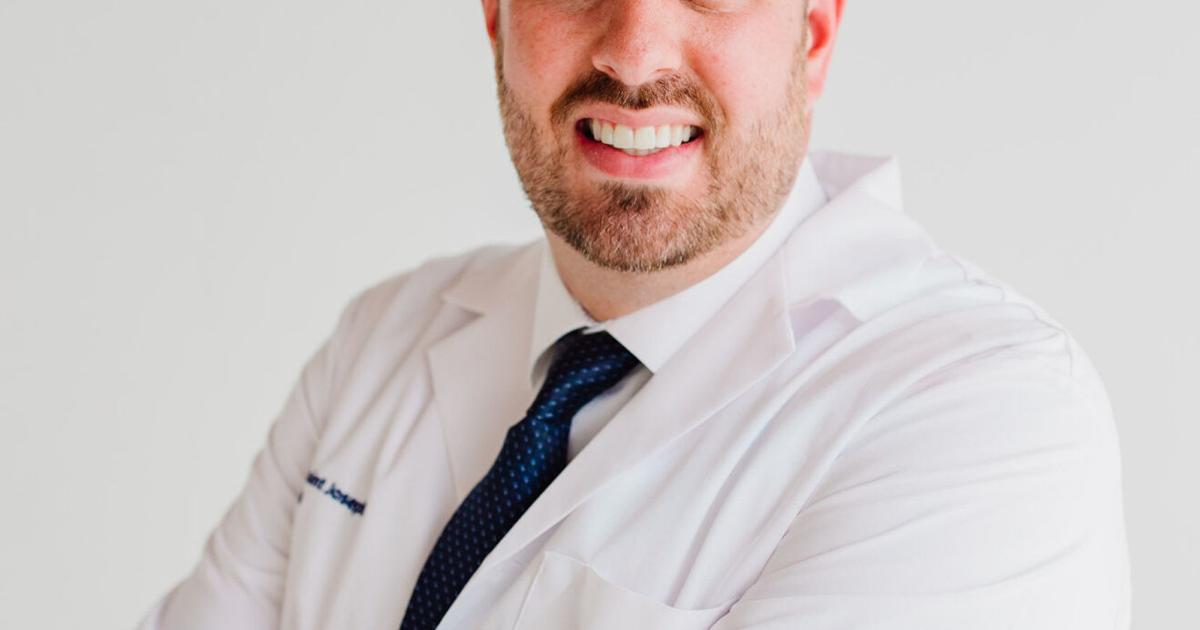 When patients hear "shoulder joint replacement surgery," they may envision crippling arthritis or weeks of recovery – but both are misconceptions that don't give an accurate picture of why this surgery is needed and when it may be necessary. The truth is, shoulder replacements are very successful, can benefit those of all ages having chronic pain in the shoulder, and are long-lasting solutions that help patients achieve a higher level of function than they had before surgery.
Shoulder joint replacement surgery is performed to remove the damaged joint of the shoulder, replacing it with an artificial component such as the head of the humorous bone (the ball at the top of the arm bone). This replacement can also include the socket, also called the glenoid.
While this type of surgery is common for people who experience arthritic conditions like osteoarthritis, Rheumatoid arthritis and post-traumatic arthritis, it can also benefit patients who experience a rotator cuff tear or severe fractures. Rotator cuff tears can lead to the deconstruction of the joint cartilage, and likewise, severe fractures can lead to long-term pain and discomfort if the shattered bone is not completely and properly repaired.
Individuals with severe shoulder pain that interferes with daily activities such as reaching and dressing, and even pain while resting, may also be candidates for this surgery, which helps more than 53,000 people in the United States each year, according to the Agency for Healthcare Research and Quality.
Shoulder joint replacement surgery also doesn't require an extended hospital stay. Medical advancements allow this surgery to be done on an outpatient basis. Most shoulder joint replacement surgeries can be performed as an outpatient procedure, eliminating extended hospital stays and simplifying recuperation periods with similar outcomes. Outpatient shoulder joint replacement surgery is known for historically having shorter hospital stays, fewer readmissions, and lower blood transfusions rates, contributing to faster recovery. Many patients are able to resume normal activities within a couple of months.
Saint Joseph London recently earned The Joint Commission's Gold Seal of Approval® for Shoulder Joint Replacement Certification, a testament to the commitment to providing save and quality patient care. This is the first time the hospital has achieved this recognition.
If you are experiencing shoulder pain, do not put off talking to a physician to help find a solution for your pain so that you can once again return to an active, pain-free lifestyle. For those interested in learning more about shoulder joint replacement surgeries, contact your physician for a referral to an orthopedic surgeon.