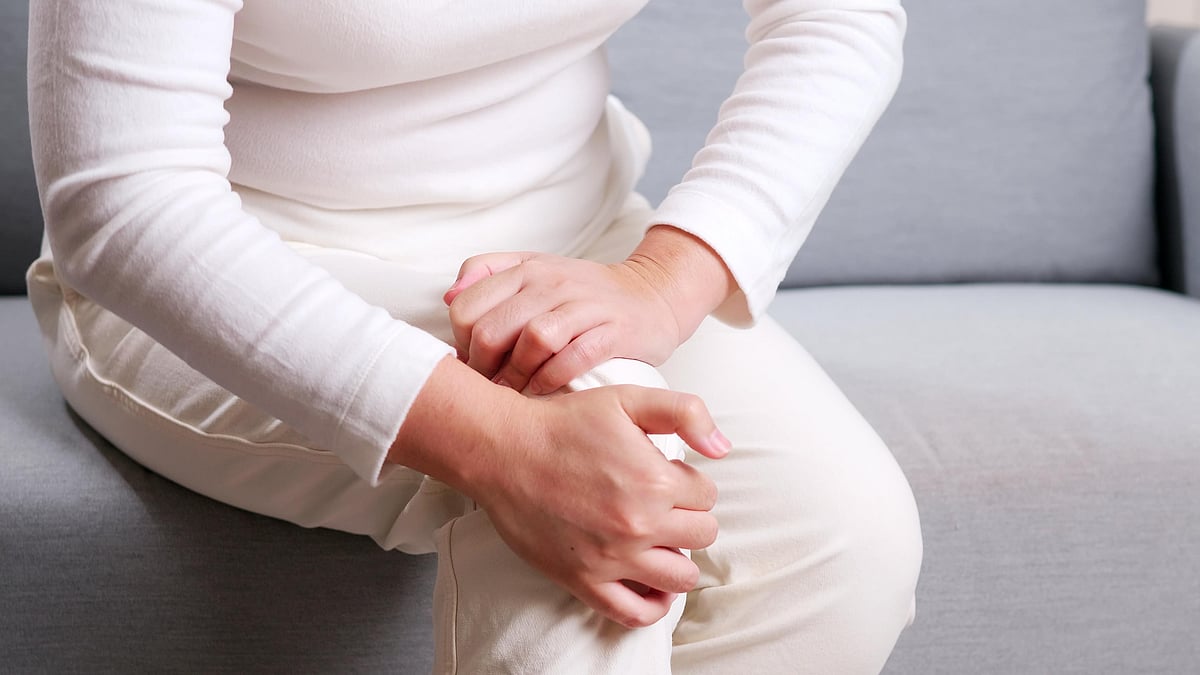 FRIDAY, Jan. 6, 2023 (HealthDay News) — For patients with isolated medial knee osteoarthritis, unicompartmental knee arthroplasty (UKA) yields faster functional recovery than total knee arthroplasty (TKA), according to a study published online Dec. 21 in the Journal of Bone and Joint Surgery.
Boonchana Pongcharoen, M.D., from Thammasat University in Bangkok, and colleagues conducted a randomized trial comparing medial UKA and TKA in 99 patients with medial knee osteoarthritis (50 UKA and 49 TKA). Participants underwent the 2-minute walk test (2MWT) and the Timed Up-and-Go test (TUG) preoperatively and at six weeks, three and six months, and one and two years postoperatively.
The researchers found that the mean 2MWT distance was significantly longer after UKA than TKA at six weeks (difference, 18 m), three months (difference, 14.7 m), and six months (difference, 13.2 m). At one and two years, the distances were similar after UKA and TKA. The mean TUG was significantly shorter after UKA than TKA at six weeks and three months. After both treatments, the mean patient-reported outcome measures were similar, except for the Oxford Knee Score and subscales of the Knee injury and Osteoarthritis Outcome Score at six weeks and three months.
"To our knowledge, this is the first randomized controlled trial to demonstrate faster recovery of 2MWT and TUG performance after UKA than after TKA," the authors write.
Abstract/Full Text (subscription or payment may be required)