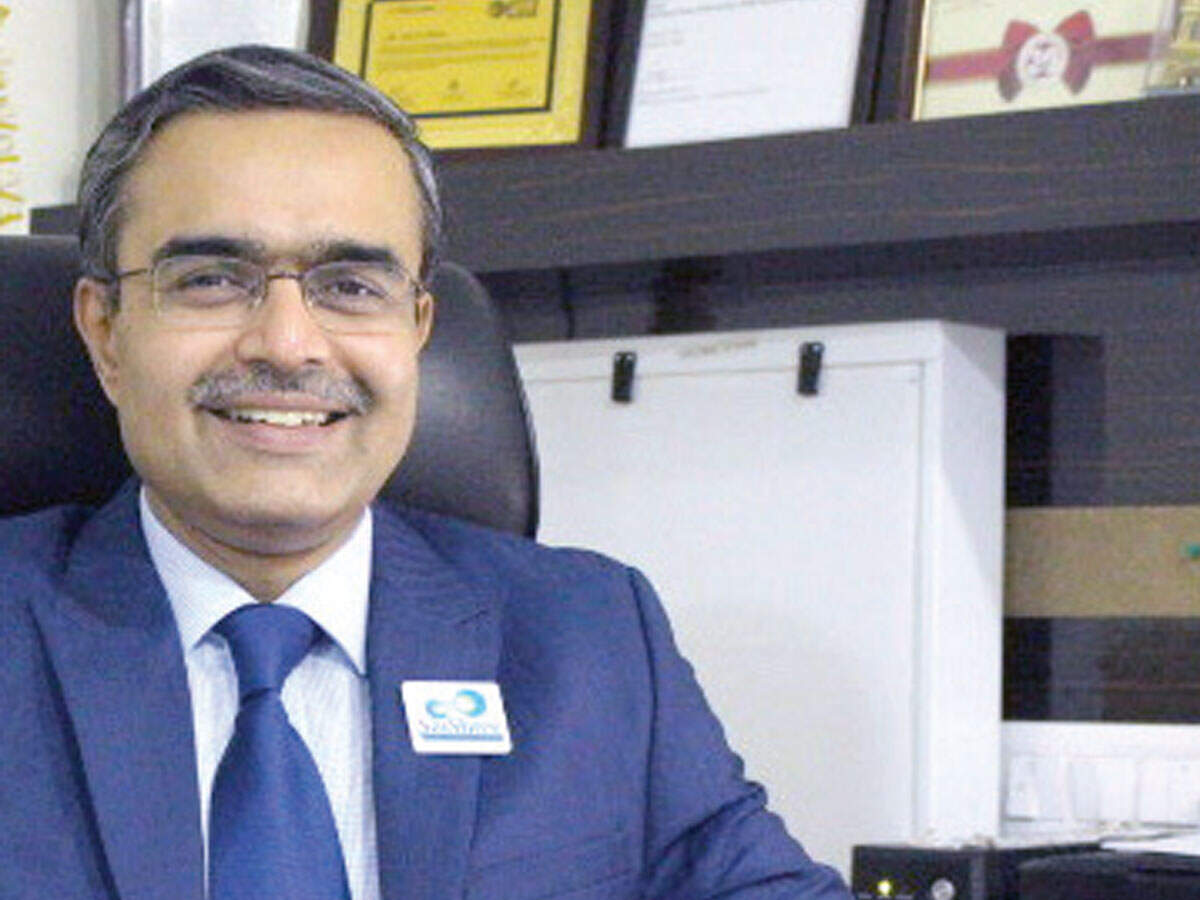 By
Dr Neeraj Adkar

Dr Neeraj Adkar is a DNB, D Orthopaedic with Fellowships in Joint Replacement Surgery as well as Arthroscopy and Sports Medicine, bringing solid and stable expertise to his field.
I am a 32-year-old man. I have back pain which has been moving towards my leg for the past six months. I have been suggested surgery but I think I am too young to undergo spine surgery. What's your opinion?


Age is never a factor to consider surgery. The decision of whether to undergo surgery is based on symptoms, clinical examination, diagnostics, and the patient's medical condition.



One of my close family members underwent spine surgery a while back and has been bedridden since then. Now I have been recommended one for prolonged lower back pain. Will I be bedridden too?


Unlike joint replacement or other elective surgeries, timing is crucial in spine surgery. The longer the duration of symptoms, the lesser the chances of a good prognosis or outcome. Thus, if diagnosed and treated in time, spine surgery can yield good results. With recent advances of good imagining techniques like MRI and the introduction of minimally Invasive Spine Surgery, well-timed surgery is definitely going to be a successful one.
I went to a spine clinic for my back pain, after I was recommended spine surgery. The doctor said I would be absolutely fine without surgery, but with some conservative treatment. What is your take?


Within the first four to six weeks, 80% to 90% of the people with spine ailments can be treated conservatively, without surgery. The human body is equipped for self-healing. It is a misbelief that an external manipulation in the form of vibrations, massage or physio is a prerequisite. Sometimes, resting also does wonders. Unfortunately, if the symptoms persist beyond four to six weeks, and the patient has increasing pain, then it is an indication for further intervention. We at Saishree follow a protocol-based treatment of medicines and physio for the initial period, followed by interventional spinal blocks if needed. If the treatments don't work, we have to opt for surgery.
I recently underwent spine surgery. My spouse and I want to plan for a child. When is it safe for me to get physical?


Approximately, it takes four to six weeks after spine surgery to engage in physical activity. It depends on which type of spine surgery you have undergone and which technique was used to perform the surgery. If it is a plain decompression surgery, done by open or microscopic approach, the time period is extended. For an endoscopy or biportal approach, which is done by minimally invasive approaches, the time period is lesser.
My father had undergone microscopic surgery. My younger brother now needs surgery. I have heard about endoscopy as an advanced technique, but I am unable to decide which technique is better.

Microscopic surgery and endoscopic surgery are way different. Microscopic surgery involves an external microscope which is used as an additional magnification tool. In endoscopic surgery, an actual endoscope is inserted inside the body using puncture holes. The camera is inside the body and the surgery is performed looking at the screen. Secondly, microscopic surgery is an air medium surgery, whereas in endoscopic surgery, the constant flow of irrigation makes sure that there is least amount of collateral damage to the normal tissue, as normal saline is continuously flowing in and out. Patients who have undergone endoscopy recover faster. If you are a suitable candidate, I would recommend endoscopic spine surgery.
Why do doctors make patients do an MRI when they have back pain? Can an X-ray suffice?


MRI and X-rays both have their own merits. X-ray provides a clear picture of the bone outline, whereas MRI is related to soft-tissue injury or problem diagnosis. Through X-ray, we can know how the vertebrates are placed. But in an MRI, we can actually see the spinal cord. We can see if there is an injury, inflammation, or infection. A combination of both gives the doctor in-depth knowledge about the patient's condition. Both should be done to support the clinical findings of the doctor.
►
For queries write to asktheorthopaedicexpert@punemirror.com. For further information log on to www.saishreehospital.org
► The views, suggestions, opinions and data in the article are the sole responsibility of the expert/organisations