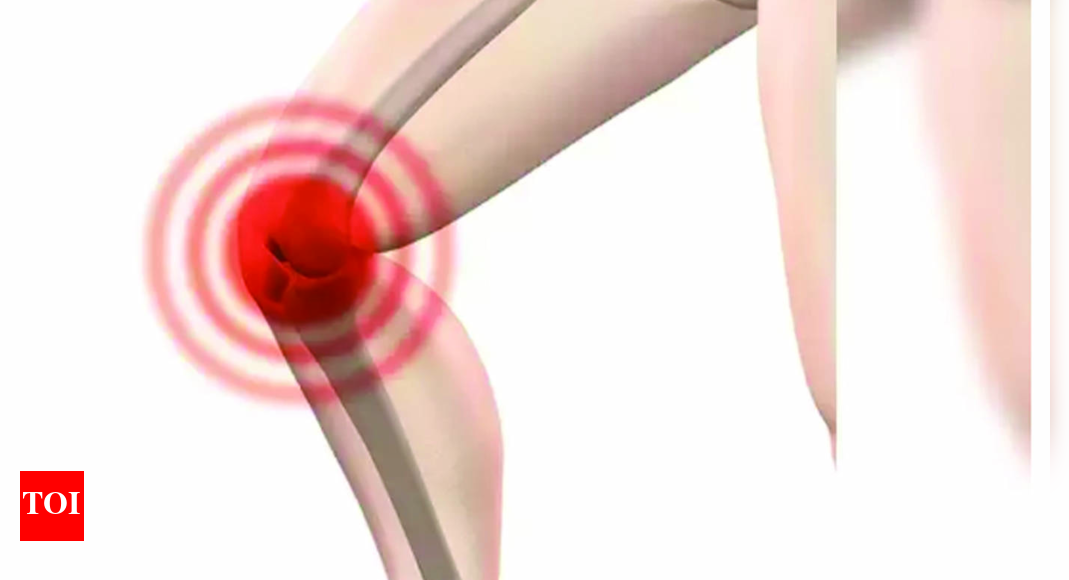 A 98-year-old woman with severe osteoarthritis of the knee has recently undergone total knee replacement surgery. She was discharged 24 hours after the surgery which was performed using the minimally invasive surgery (MIS) technique at Manipal Hospital.
Dr. Rohan Desai, a hip and knee replacement surgeon, said the patient had seen them a couple of years ago with left knee problems. The need for surgery was not felt then. "About a couple of weeks ago he visited us and, after the examination, it was found that his knee was very deformed. He could not stop or walk and was confined to a wheelchair," Desai said.
After doing the necessary tests and medical advice, it was decided to do the knee replacement surgery. He suffered from comorbidities such as hypertension, heart problems: pacemakers for 15 years, nephropathy and anemia. Diseases were controlled long before and after surgery. "Medical management of comorbidities is very important for successful surgery. We did it with the MIS technique and, in a few hours, he was able to stop and walk to everyone's surprise. This is the first time that a 98-year-old boy with comorbidities has undergone such surgery in Goa," he said.
Manish Trivedi, director of the hospital, said people do not usually undergo these procedures once they reach a certain age, for example, after 60 or 70 years. "It is never too late to undergo any type of medical procedure, after consulting a doctor. The patient in question was able to stand up and walk smoothly only one day after the surgery, "said Trivedi.
"Rapid mobilization was possible in a few hours, thanks to multimodal analgesia and advances in anesthesia techniques, which we use," he said.